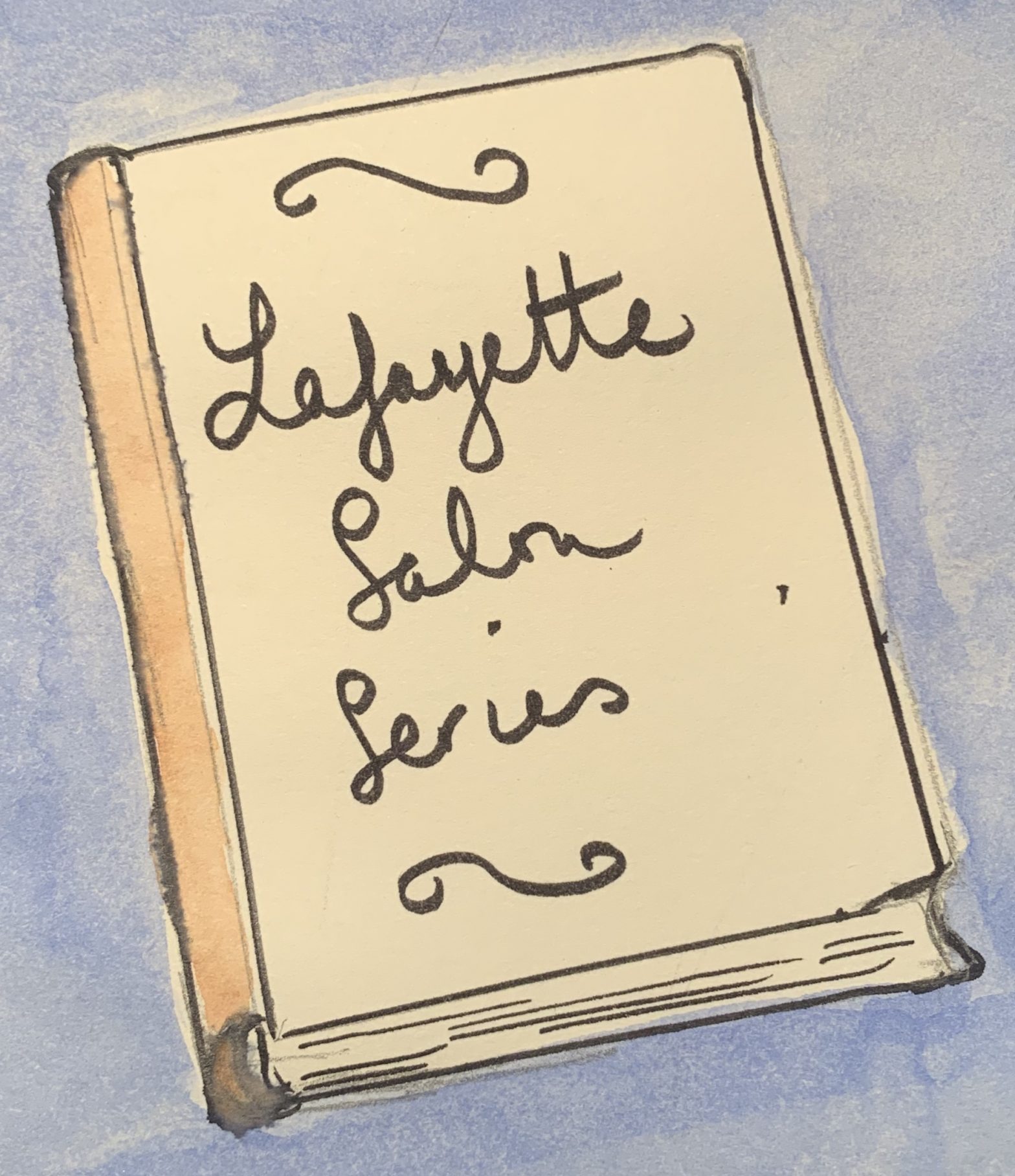 Born out of a desire for camaraderie and the need to practice our craft, The Lafayette Salon Series (est. 2009) was founded by Stewart Walker (born in Frankfurt, Germany), Jane Cortney (London, England), and Mac Brydon (San Diego, California). The three, colleagues and friends, set out to create an event where plays and screenplays are performed once a month.
In 2021 the Salon was a recipient of the City Artist Corps Grant and produced readings by Eugene O'Neill, Duncan Pflaster and Luigi Jannuzzi from AUG-OCT at Swift Hibernian Lounge.
The Salon has hosted unrehearsed readings from over 150 writers, and has used the talents of over 320 professional actors.
Based in Greenwich Village, the Salon calls The Players Club (Gramercy) and Swift Hibernian Lounge (NoHo) home.