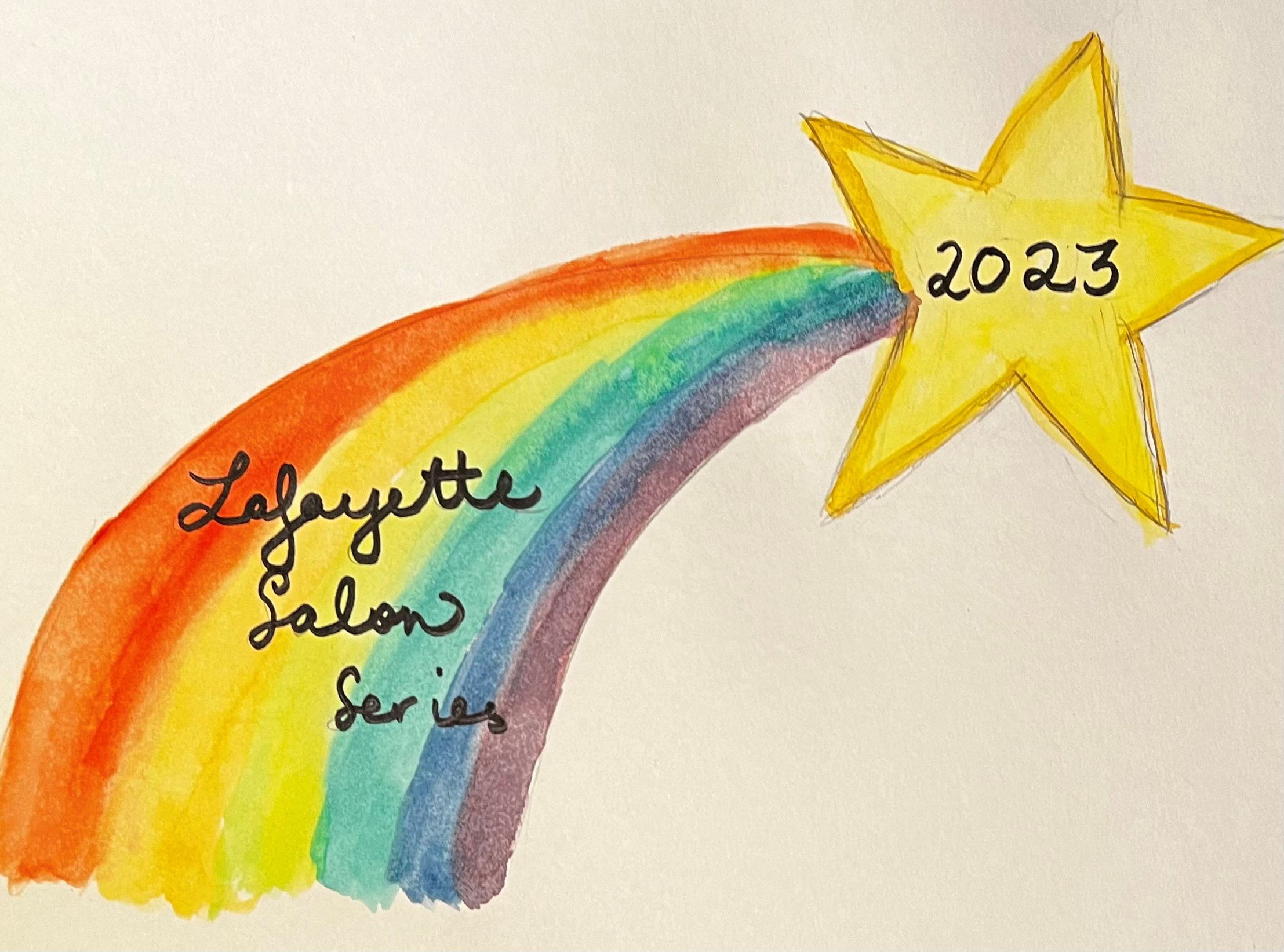 SEASON
XV
---
2023
•  •  •
•  •  •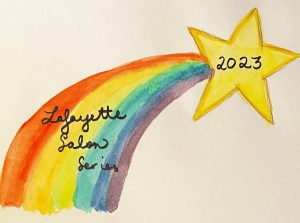 •  •  •
•  •  •
TUE 25 APR @ 19:00
• BRIEF ENCOUNTERS: 

A

 

NIGHT

 

OF

 

DESIRE

, 

DEBAUCHERY

 

AND

 

DRAMA

 •
by Tawny Sorensen, Jane Cortney
and Mac Brydon
–
Shorts: three plays and two screenplays
–
: Scheduled To Appear :
•  •  •
•  •  •
SUN 21 MAY @ NOON
• AND THEN THERE WERE NONE •
[MCMXLIII]
by Agatha Christie

–

Eight disparate guests arrive at an isolated mansion located on an island off the coast of Devon. A gramophone recording accuses all ten people of past crimes that went unpunished by the law. Soon they start dying one at a time.
–
: Scheduled To Appear :
•  •  •
•  •  •
JUNE
• 

TBA

 •

–
–
: Scheduled To Appear :
•  •  •
•  •  •
JULY
• 

A

 

NEW PLAY

 •
[MMXXIII]
by Robin Rice

–
–
: Scheduled To Appear :
•  •  •
•  •  •